Arab American Heritage Month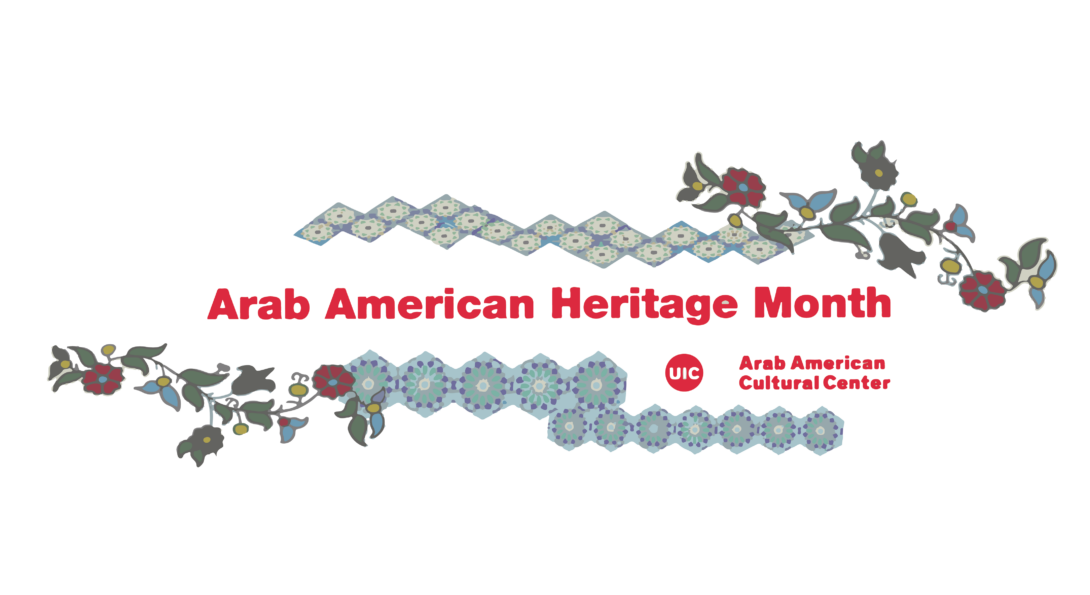 Congresswoman Debbie Dingell & Rashida Tlaib of Michigan, with the help of several Arab American organizing groups, issued a resolution proclaiming April to be National Arab American Heritage Month (NAAHM) in 2017. The state of Illinois designated April as Arab American Heritage Month (AAHM) in 2018 and the Department of State recognized it nationally in 2021. During April, Arabs and Arab Americans are honored and celebrated for their historical contributions, culture, traditions, history, arts, and overall social presence as a community in the United States.
Arab American National Museum

The Arab American National Museum (AANM) is the first and only museum of its kind in the United States devoted to recording the Arab American experience. It serves as a touchstone that connects communities to Arab American culture and experiences. Since opening in 2005, AANM's goal has been to document, preserve and present the history, culture and contributions of Arab Americans. Our exhibitions cover the Arab world and the history of Arab Americans from the first immigrants who arrived in the late 19th century to today. AANM has one of the most extensive archives of Arab American historical documents, oral histories and artifacts. We are the only museum in the country that actively collects Arab American art. The Annex @ AANM, a multi-purpose space and a symbol of the Museum's growing engagement with the community, opened in 2015.

Palestine Museum

Palestine Museum US was founded by Palestinian American businessman Faisal Saleh who, after over 40 years of entrepreneurial work, is turning his attention to managing the most ambitious Palestinian media project in the United States. Located in Woodbridge, Connecticut, USA, the museum opened its doors on April 22, 2018.

Karama: Arab and Islamic World Information Project

KARAMA is an independent, non-partisan organization seeking to promote understanding of the issues facing the Arab and Islamic world, and of the Palestinian issue in particular. KARAMA's vision is that a fresh understanding of the hopes and aspirations of the area's people will replace the stereotypes and distortions that dominate public discourse on the region. We are involved in several projects to help realize this vision.