Special Programs
This area mainly refers to specific initiatives that the center undertakes alone or in collaboration with other departments and units across campus
Graduation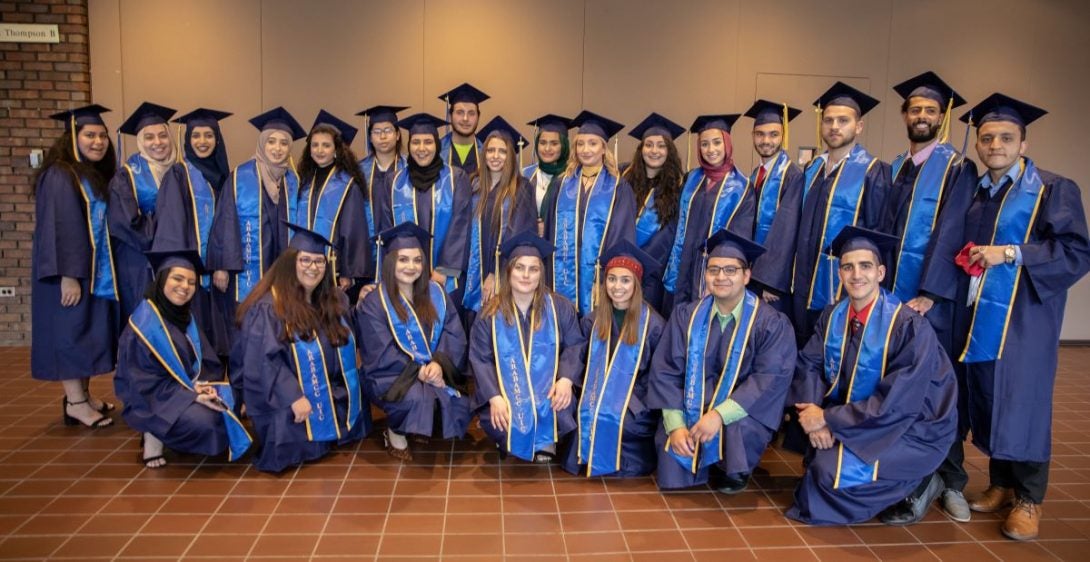 1. Zaffah, Knafah, and Graduation Haflah: Arab American Graduation party. The ArabAmCC organizes a graduation in the Spring semester that is open to Arab and Arab American students and others with connections and ties to the region and the Center. The graduation ceremony usually invites a keynote speaker and highlights several artistic productions in a night of celebration bringing parents, students, staff, faculty, and community together. In a political climate where Arab and Muslim Americans are demonized and targeted, celebrating our accomplishments and encouraging our students to keep contributing to our society and not be afraid to state who they are become even more importan
Archival project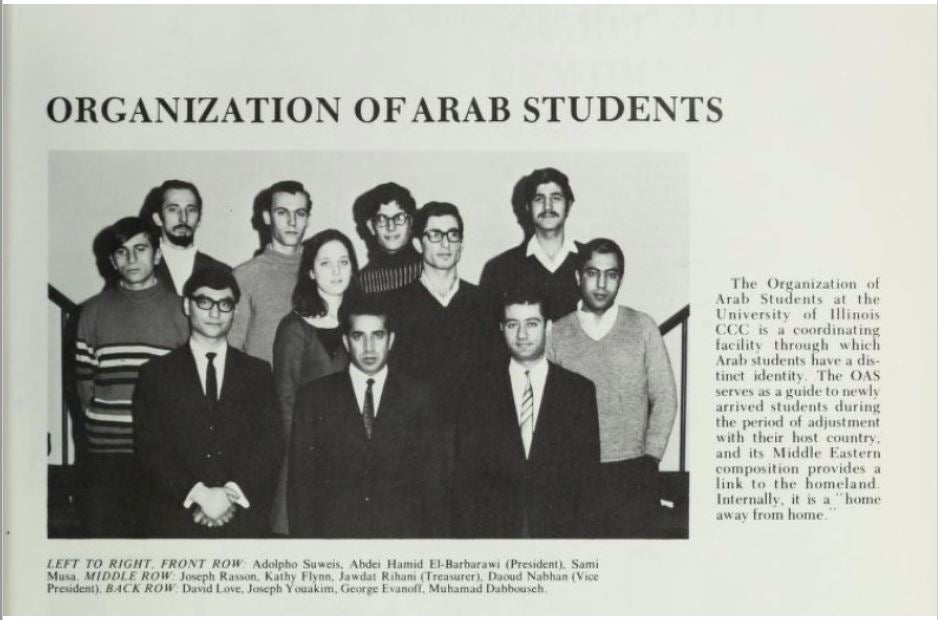 2. Oral History, Archival, and Storytelling Project: aims to record and preserve generations of Arab and Arab American student activism and organizing on US campuses. Starting with the active engagement of Arab and Arab American students at UIC since the 60s onwards, this project will gather artifacts and stories, organize them, and make them accessible to the general public but primarily to future generations of incoming students to the campus.
Leadership Instittue
3. Student Leadership Institute [Coming Soon]: The Arab American Cultural Center's Summer Leadership Institute aims to equip students to enact change at their institutions and in their communities. Students train with ArabAmCC staff, UIC partners, UIC alumni, and MENA-led community organizations to gain the tools and literacy to advocate for themselves & their communities, in & beyond the classroom.